DESIGN, UPLOAD, EARN.
MERCH, 
MADE EASY.
Pick plan, register your store & start making risk free money in 4 easy steps.
User Friendly Design Upload Tool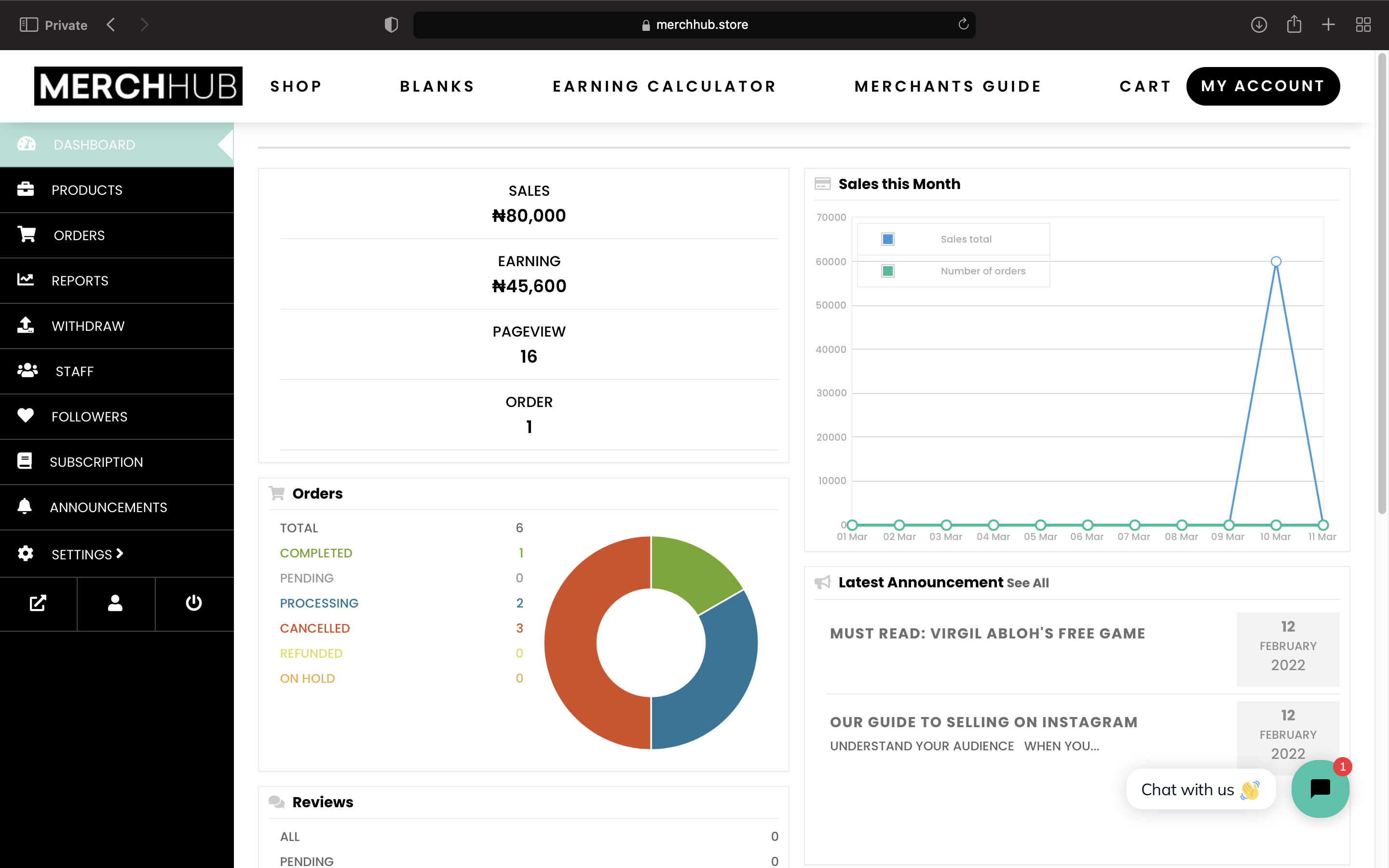 REALTIME COMISSION DASHBOARD
Choose from a range of blank clothing items to upload your print-ready artwork.
Personalise your store, set your prices & upload your products to your MERCHHUB store.
Let your audience know where to find your merch by sharing your store link 
Get Paid as your audience shops while we sort out the production and logistics
Browse any merchant's shop of your choice, add the items to your cart and complete the checkout.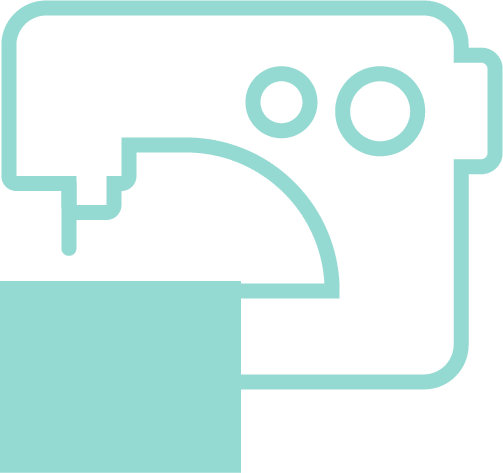 Within 3-7 days of your order, we would make the items, quality check and pack it ready to be dispatched to you.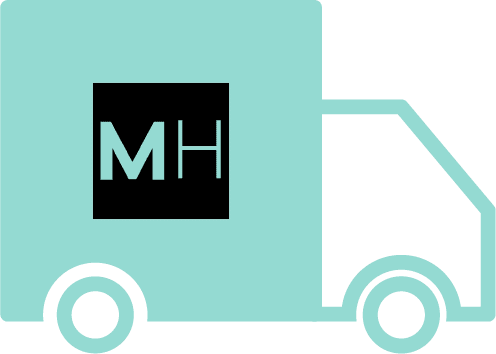 Keep your phone close because within 7 working days of your order you'll get a call from us letting you know your new merch is on the way
Get access to more blanks, print methods, print areas and many more perks with one of our paid plans
Everything in Always Free +
5 More Blank Variations (6)
6 More Design Submissions (8)
DTG or Heat Transfer Vinyl Print Options
Front & Back Prints
Email Support
MERCHHUB Inner Neck
Fee Free Nationwide Delivery
Email Support
Smart Design Upload tool
Earnings Calculator
1 Blank Variations
2 Design Submissions monthly
We Choose Print Method
Front Prints Only
Community Support
Everything in Starter +
6 More Blank variations (12)
6 More Design Submissions (15)
Screen Print** (8,000 One Off per design)
Black/White Inner Neck Print
Priority Email Support
Everything in Premium +
12 More Blank variations (24)
9 More Design Submissions (24)
3 Free Screen Print Submissions
Custom Inner Neck Print
Telephone Support
How Soon can I start selling my Merch?
Once we have received your print-ready artwork via our product designer, you can upload the products to your store, within 24hrs your designs would be approved and then you are ready to start selling
Can I order samples for my designs
Not at the moment. Join our newsletter and follow us on socials for updates on this feature – coming soon
After a sale, how soon do I get paid?
Withdrawals happen monthly, weekly and daily depending on your plan and earnings re only eligible for withdrawal 5 days after the sale is completed
What currency would I be paid in
We are currently only paying out in Nigerian Naira (NGN). Join our newsletter for updates on USD payouts.
Do you ship internationally
Yes, we offer tracked shipping to all parts of the world within 10 – 15 working days, 
How Do I Create my product images?
Once we approve your designs, we'd contact you with mock up images of your design, you can use these as your product images alternatively you can create your own via any image editing tool or real life photography, see our merchants guide for more on how to make eye catching product images.
What happens if I exceed my maximum orders within a month
Not to worry we would inform you when you are close to your limit and automatically scale you up to the next tier (unless you opt out).
Tons of amazing new stuff coming for both our merchants & shoppers, you won't want to miss out